The proposed Upington Special Economic Zone (SEZ), a business entity of the Northern Cape Provincial Government, aims to lead a manufacturing revolution in the renewable energy, mining, agricultural, and aeronautical sectors.
Similar to SEZs countrywide in South Africa, the Upington SEZ will have a geographically designated area set aside for specifically targeted economic activities in order to accelerate industrial development. In the heart of the Green Kalahari, right next to Upington International Airport, Upington SEZ has more than 500 ha of prime land available to be utilised by investors in the above-mentioned industries.
Together with our partners, the Northern Cape Economic Development, Trade and Investment Promotion Agency (NCEDA), the Northern Cape Department of Economic Development and Tourism (NCDEDAT), the South African Department of Trade and Industry (the dti) and Airports Company South Africa (ACSA), we invite all interested investors to contact us for more information.
Website: www.upington-sez.co.za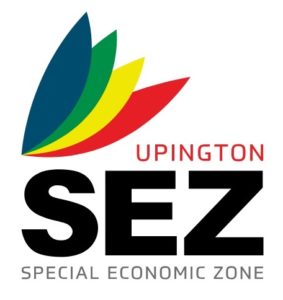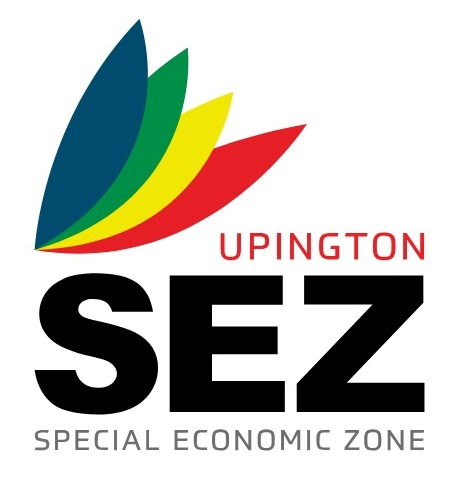 Related to Upington SEZ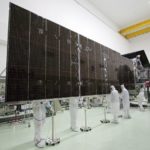 This Special Economic Zone is ideally situated in relation to the SADC and offers attractive incentives for businesses in especially the renewable energy and aviation industries.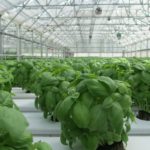 The business case and feasibility studies have been completed for the project and many opportunities have been identified within the sector.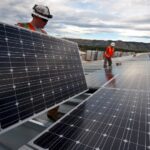 The renewable energy sector has the potential to unlock other sectors in the Northern Cape, such as manufacturing and construction.