The Tshwane Economic Development Agency SOC Ltd (TEDA) was established as a municipal entity of the Tshwane Metropolitan Municipality (CoT) on 2 November 2006. TEDA operates as a State Owned Company (SOC) registered in terms of the Companies Act.
TEDA was established with the primary objective of cultivating an environment within which the City of Tshwane (CoT) can grow its human capital and the economy through the facilitation, implementation and management of developments with a specific focus on economic development and investment attraction into the greater Tshwane.
Explore a range of catalytic and strategic investment projects in the City of Tshwane below.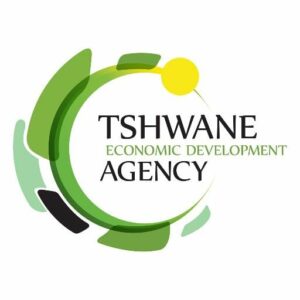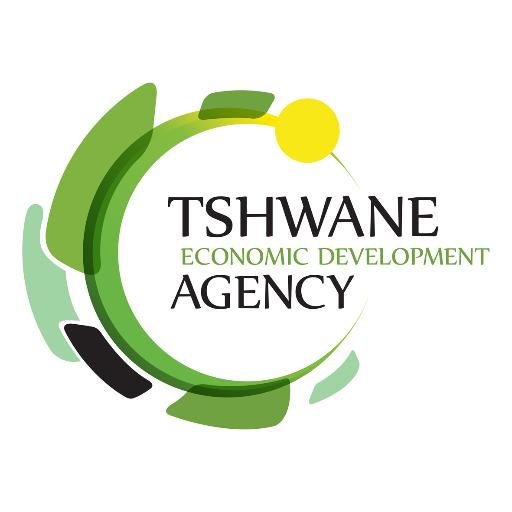 Related to TEDA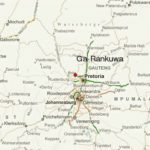 MIO-Liviero was awarded the rights in 2014 to plan and develop a mixed-use and mixed-income development known as the Rankuwa Smart City Development.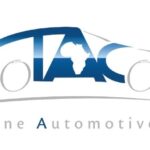 The adoption of the TAC Masterplan by the City of Tshwane necessitates the K217 road development as this is a catalyst infrastructure project for the entire TAC development.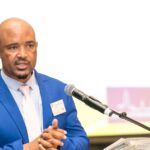 The development of the SEZ in Tshwane is going to be a game changer in terms of positioning the City of Tshwane for faster growth and investment attraction.