TrenTyre is one of the largest commercial tyre service providers in Southern Africa and was established in 1948. It sells new multi-brand tyres, retreaded tyres, wheels and provides allied services to cater for its customer needs.
TrenTyre delivers these products and services by means of its tyre management solution FleetFirst, which comprises TruckForce Mobile Vans network, ServiceLine 24h, FleetOnlineSolutions and Retreading MultipleLifeConcept.
TrenTyre is a subsidiary of Goodyear, one of the world's largest tyre companies that has 49 manufacturing facilities in 22 countries around the world.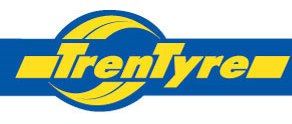 Related to TrenTyre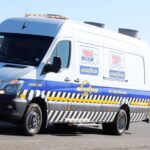 TrenTyre is introducing FleetFirst, a tyre management solution offered by Goodyear.