Transnet Pipelines, the custodian of the South Africa's strategic pipeline assets, is currently servicing two key industries by transporting petroleum and gas products over varying distances.
Transnet Pipelines owns, operates, manages and maintains a network of 3800km of high-pressure petroleum and gas pipelines. The network traverses 5 provinces from KwaZulu-Natal to Gauteng.
Transnet Pipelines is committed to offering its clients and potential clients a full suite of world-class, best-practice services for hydrocarbon pipelines. We invite you to interact with Transnet Pipelines and tap into an experienced and knowledgeable multidisciplinary team to your needs in the hydrocarbon pipeline industry.
Website: www.transnetpipelines.net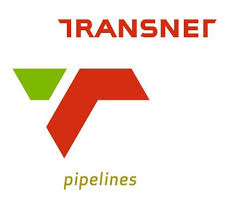 Related to Transnet Pipelines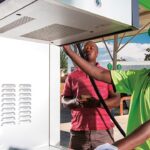 The total allocated to gas-to-power in the South African national power plan is 3 726 MW, of which 3 000 MW is for LNG. In line with the plan, natural gas refuelling sites are now being established in the province.