Transnet National Ports Authority (TNPA) is a division of Transnet SOC Limited and is mandated to control and manage all eight commercial ports on the 2954 km South African coastline.
Transnet National Ports Authority provides port infrastructure and marine services at the eight South African commercial seaports and operates within a legislative and regulatory environment created by the National Ports Act 2005 (Act No. 12 of 2005).
TNPA's service offering is targeted at mainly port users (which include terminal operators, shipping lines, ship agents, cargo owners and clearing & forwarding agents).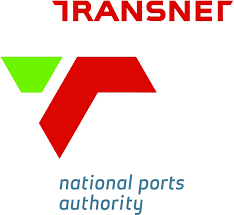 Related to Transnet National Ports Authority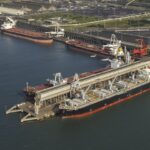 Contribution to GDP could rise to R177-billion by 2033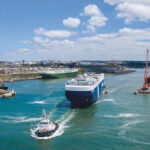 While the variety of investors at both SEZs in the province continues to grow, developments in the Oceans Economy and the oil and gas sector are showing the greatest promise.