The KwaZulu-Natal Tourism Authority, trading as Tourism KwaZulu-Natal (TKZN), was established in terms of the KwaZulu-Natal Tourism Act, 1996, as amended by Act No. 2 of 2002.  In terms of the aforementioned Act, TKZN is responsible directly and indirectly for the development, promotion and marketing of tourism into and within the Province.
TKZN is a Provincial Public Entity, listed in terms of Schedule 3C of the Public Finance Management Act (No. 1 of 1999) (PFMA). Accordingly, TKZN is accountable to the Provincial Department of Economic Development, Tourism and Environmental Affairs (EDTEA), and operates under the supervision of an independent Board of Directors, whose non-executive members are appointed by the Executive Authority. The Board strives at all times to comply with and apply the principles contained in the King Code on Corporate Governance in South Africa (2016) (King IV).
The Board provides leadership and oversees the strategic direction of the Entity, so as to enhance shareholder value and ensure the impact and outcomes of TKZN's mandate are realised. In fulfilling its responsibilities, the Board is supported by the Chief Executive Officer (CEO) and executive team of TKZN, who are tasked with implementing the approved strategic and annual performance plans and policies, which are aligned to the key national and provincial policies and strategies.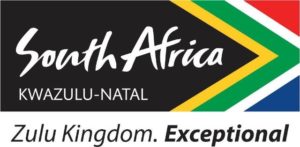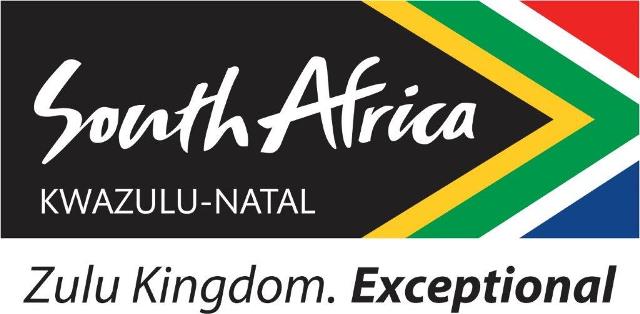 Related to Tourism KwaZulu-Natal (TKZN)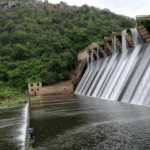 Competitive advantages have been identified to enhance the tourism and recreational offering of the game reserve and the area around the Shongweni dam.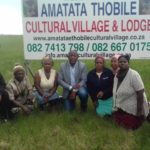 It is proposed that the mountain be developed as a tourist attraction and be protected as an environmental sensitive area in line with relevant environmental policies.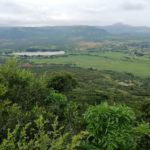 The Balele Game Park comprises 5 development nodes and seeks investment and partners for the reassessment of its products offering and the development and refurbishment of infrastructure.