The Durban International Convention Centre is a versatile venue of enormous dimensions, flexible enough to meet any need, big or small, no matter how extraordinary.
International conventions, exhibitions, sporting events, concerts or special occasions – every requirement can be accommodated. Flexibility and versatility are key factors in the design of this state-of-the-art, technology-driven centre and our team constantly strives for world-class service excellence.
Experience The Durban ICC – Whatever your event, whatever the size, we can assist! Get in touch.
Website: www.icc.co.za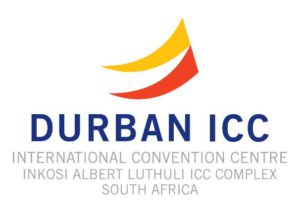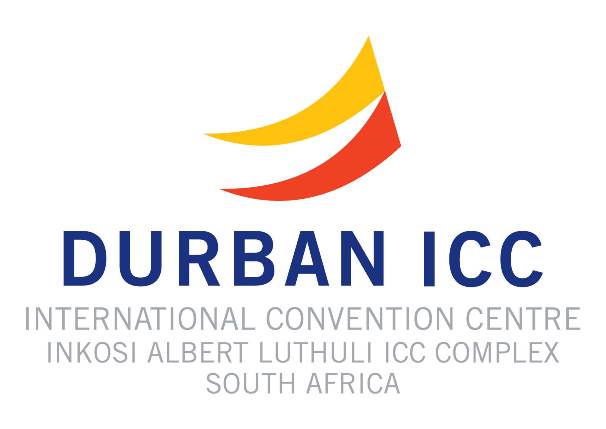 Related to The Durban ICC
The DEC is been utilised as the Reception and Screening Centre for eThekwini Municipality's response to sheltering the homeless during national lockdown...
On 15 and 16 October, gain an understanding as to why the investment landscape looks the way it does and gain insight into the impact it will have on Africa's transport infrastructure in 2020.
The upper echelons of business, senior government leaders, church ministry leaders and captains of industry will be in attendance at this cutting-edge Leadership Summit.