The Department of Trade and Industry (also known as the dti) is the department of the South African government with responsibility for commercial policy and industrial policy. the dti´s strategic objectives are to:
Facilitate transformation of the economy to promote industrial development, investment, competitiveness and employment creation;
Build mutually beneficial regional and global relations to advance South Africa´s trade, industrial policy and economic development objectives;
Facilitate broad-based economic participation through targeted interventions to achieve more inclusive growth;
Create a fair regulatory environment that enables investment, trade and enterprise development in an equitable and socially responsible manner; and
Promote a professional, ethical, dynamic, competitive and customer-focused working environment that ensures effective and efficient service delivery.
Website: http://www.thedti.gov.za/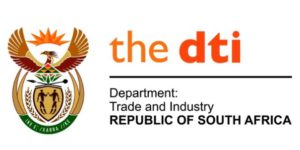 Related to Department of Trade and Industry (the dti)
The Northern Cape has a coastline of 313 km but the economic value of this asset has barely been touched.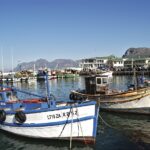 Hundreds of state properties along South Africa's coast are to become sites of new business opportunities and catalysts for economic growth and job creation.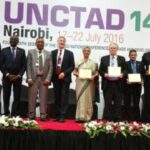 The Minister of Trade and Industry, Dr Rob Davies says investors recognise South Africa as a regional hub and gateway into the African Continent...