Swartland Municipality is located in the Western Cape Province of South Africa. Swartland Municipality is responsible for service delivery in the urban areas of Malmesbury, Moorreesburg, Koringberg, Riebeek West, Riebeek Kasteel, Darling, Yzerfontein, Abbotsdale, Kalbaskraal, Chatsworth and Riverlands.
The municipality covers an area of 3,707 square kilometres, stretching from the Atlantic Ocean in the west to the Berg River in the east. To the south it abuts on the City of Cape Town, to the east the Drakenstein Municipality, and to the north the Bergrivier Municipality and Saldanha Bay Municipality.
Website: http://www.swartland.org.za/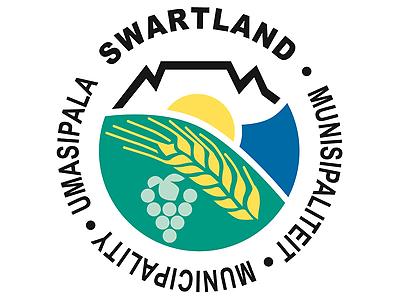 Related to Swartland Municipality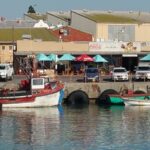 Priority developments planned within each of the five local municipalities of the West Coast District opens up new opportunities for investors.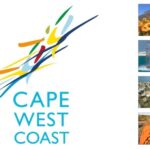 West Coast Tourism offers a series of tourism routes and guides to help you discover the unique Cape West Coast.