Standard Bank South Africa is a member of Standard Bank Group. Standard Bank provides the full spectrum of financial services. Personal and business banking offers banking and other financial services to individuals and small-to-medium enterprises.
Standard Bank's Corporate and Investment Banking division serves a wide range of requirements for banking, finance, trading, investment, risk management and advisory services. This group of specialists delivers a comprehensive range of products and services relating to investment banking, global markets, and global transactional products and services.
Website: https://www.standardbank.co.za/

Related to Standard Bank South Africa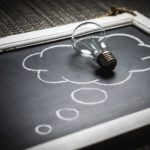 All businesses require loans to achieve the ambition of their owners or shareholders – their 'nexts'. Some will need several over the course of their lifetime for any number of reasons. SMEs and start-ups are no exception.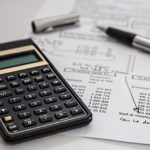 Taking action now could make 2017 easier and see you benefiting from the changes in 2018 and years after.