The SKA project is an international effort to build the world's largest radio telescope, with a square kilometre (one million square metres) of collecting area.
The scale of the SKA represents a huge leap forward in both engineering and research & development towards building and delivering a radio telescope, and will deliver a correspondingly transformational increase in science capability when operational.
Website: http://www.ska.ac.za/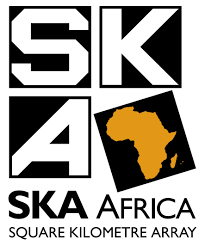 Related to Square Kilometre Array (SKA) SA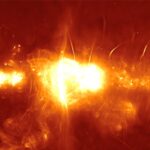 After a decade in design and construction, this project of South Africa's Department of Science and Technology has now begun science operations.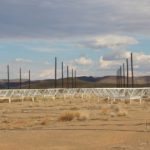 The Hydrogen Epoch of Reionisation Array (HERA) brings more international funding to South Africa with a $9.5 million investment to expand its capabilities, as announced today by...