Our brand is synonymous with innovation, integrity and professionalism.
Specialised Exhibitions Montgomery has been organising trade shows since 1968. The very first exhibition was an industry showcase for the building and construction sectors. Other key industries were identified and today we offer South Africa's largest portfolio of exhibitions servicing business to business sectors of the South African economy.

Related to Specialised Exhibitions Montgomery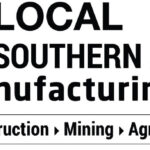 As a consequence of the ongoing impact of the Covid-19 pandemic, the Local Southern African Manufacturing Expo (LME), scheduled for May 2021, will be rescheduled to 12 – 14 October 2021.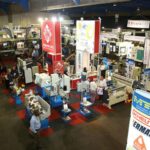 As the biggest trade exhibition of its kind in Africa, Machine Tools Africa is all about innovation with its focus on additive manufacturing, automation and control, CNC machinery, cutting tools, machines, robotics, and more.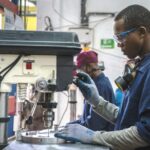 "It is critical for the sustainability of local manufacturing operations that they aggressively pursue opportunities to increase their market share..."