The South African Oil & Gas Alliance (SAOGA) is dedicated to promoting the upstream and midstream sectors of the oil and gas value chain, primarily in South Africa and regionally in Southern Africa.
The organisation operates as a partnership between the public and private sectors, receiving public funding to carry out a range of industry development activities and working to promote the interests of members. It is overseen by an independent volunteer Board of Directors from industry and a number of other key stakeholders.
Visit: www.saoga.org.za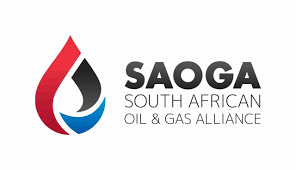 Related to South African Oil and Gas Alliance (SAOGA)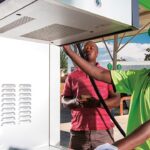 The total allocated to gas-to-power in the South African national power plan is 3 726 MW, of which 3 000 MW is for LNG. In line with the plan, natural gas refuelling sites are now being established in the province.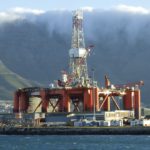 SAOGA's vision is to be the primary facilitator servicing the upstream and mid-stream sectors of the oil and gas value chain across Sub-Saharan Africa,...