SAIMI is a direct outcome of Operation Phakisa in the Oceans Economy, with a mandate to coordinate maritime skills development, education, research and innovation to support realisation of the initiatives planned under Operation Phakisa to grow South Africa's participation in the maritime economy.
SAIMI has its headquarters in Port Elizabeth, and works nationally with stakeholders in maritime education, industry and government.
Website: www.saimi.co.za


Related to SAIMI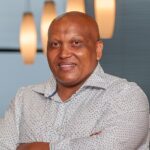 The Nelson Mandela University welcomes Mr Odwa Mtati, who has been appointed as CEO of SAIMI (South African International Maritime Institute).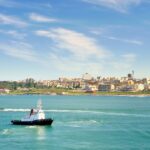 The Oceans Economy is no longer just a concept talked about at conferences, it is a reality that is starting to have an impact on South Africa.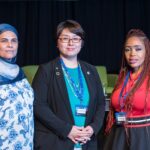 Topics of discussion during the Forward Thinking for Maritime Education and Training Excellence conference, hosted by the South African International Maritime Institute (SAIMI) in Durban.