Siyenza is a boutique events, marketing and public relations house, skilled with decades of experience in the fields of brand architecture, communication, event management, marketing and publishing. Siyenza is passionate about making your brand come alive in the minds and imaginations of your clients and audience, whether through events and conferencing, marketing, media campaigns, business consulting or strategic advice.
We are the proud organisers and hosts of:
The Africa Energy Indaba, the continent's premier energy event, endorsed and supported by the World Energy Council;
Infrastructure Africa, a leading forum to debate and discuss infrastructure development across Africa, in partnership with the NEPAD Business Foundation, the NEPAD Agency and the African Union; and
The Manufacturing Indaba, aimed at growing South Africa's manufacturing sector.
Website: http://www.siyenza.za.com/

Related to Siyenza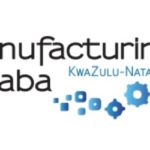 The event brings together provincial manufacturers and businesses to explore growth opportunities, find out about the latest manufacturing incentives and trends, and provide a platform for networking and collaboration, 14-15 August 2019 in Durban, South Africa.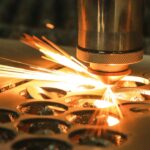 The continent boasts an expanding young population and an urbanisation rate considered to be the fastest in the world. By 2034, Africa is projected to have a larger workforce than China and India.