Siyenza is a boutique events, marketing and public relations house, skilled with decades of experience in the fields of brand architecture, communication, event management, marketing and publishing. Siyenza is passionate about making your brand come alive in the minds and imaginations of your clients and audience, whether through events and conferencing, marketing, media campaigns, business consulting or strategic advice.
We are the proud organisers and hosts of:
The Africa Energy Indaba, the continent's premier energy event, endorsed and supported by the World Energy Council;
The Manufacturing Indaba, aimed at growing South Africa's manufacturing sector.

Related to Siyenza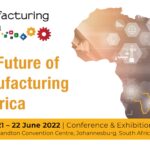 The future and development of African manufacturing will be discussed extensively at the upcoming Manufacturing Indaba, hosted on 21 -22 June 2022 at Johannesburg's Sandton Convention Centre.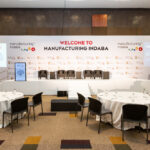 Join the in-person Manufacturing Conversation: Reigniting economic growth through manufacturing, at the upcoming Manufacturing Indaba, from the 21st to 22nd June 2022 at the Sandton Convention Centre, Johannesburg, South Africa.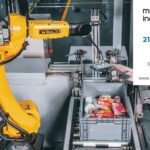 The longstanding manufacturing conference and exhibition will be returning to the physical event realm after adopting an exclusively virtual approach over the past 2 years given the impact of the pandemic.