Siyenza is a boutique events, marketing and public relations house, skilled with decades of experience in the fields of brand architecture, communication, event management, marketing and publishing. Siyenza is passionate about making your brand come alive in the minds and imaginations of your clients and audience, whether through events and conferencing, marketing, media campaigns, business consulting or strategic advice.
We are the proud organisers and hosts of:
The Africa Energy Indaba, the continent's premier energy event, endorsed and supported by the World Energy Council;
The Manufacturing Indaba, aimed at growing South Africa's manufacturing sector.

Related to Siyenza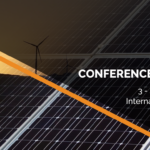 The Africa Energy Indaba is launching an Energy Solutions Pavilion, providing companies who have an energy solution that can support manufacturers with the opportunity to showcase their products.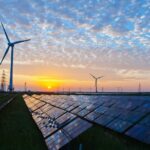 The Africa Energy Outlook 2019 report states that cumulative investments of $2.6-trillion are required between 2019 and 2040 to meet the rising energy demand and provide more accessible energy facilities to African citizens.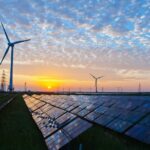 Dr Angela Wilkinson has succeeded Dr Christoph Frei as the Secretary General and CEO of the World Energy Council as of November 1st, 2019.