Manufacturers of Premium, Prefabricated Water Storage Reservoirs & Tanks Made from Durable Zincalume® Steel.
Established in 1998, SBS® Water Systems pioneered the concept of Zincalume® Water Storage Solutions in the South African marketplace and is a leading name in the liquid storage tank industry worldwide.
Website: http://sbstanks.co.za/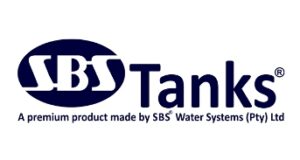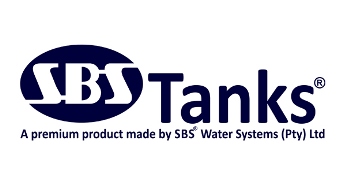 Related to SBS Tanks
This social responsibility initiative aims to empowe​r​ rural communities with essential access to water while simultaneously creating a platform to showcase South Africa​'s​ boxing talent.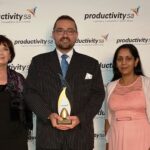 SBS meets this benchmark through its positive impact across multiple industry sectors.