Sappi is a global diversified woodfibre company focused on providing dissolving wood pulp, packaging and speciality papers, graphic papers, as well as biomaterials and biochemicals to our direct and indirect customer base across more than 150 countries.
From our origins in South Africa, we've grown to manufacture across three continents, with operations in over 20 countries.
As a company that relies on renewable natural resources, sustainability is at our core. Achieving ambitious sustainability targets helps us deliver the highest quality products and solutions.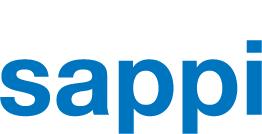 Related to Sappi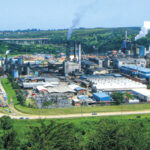 Sappi remains relevant in a changing world set to deliver value-adding products to its customers.