Richards Bay Coal Terminal (RBCT) is one of the leading coal export terminals in the world. RBCT celebrated its 40th anniversary in 2016.
This export coal terminal opened on 1 April 1976 and has grown into an advanced 24-hour operation that has expanded from an original capacity of 12-million tons per annum to a design capacity of 91-million tons per annum. To date the terminal has moved over two-billion tons of coal.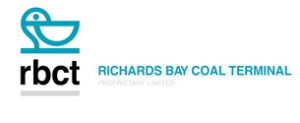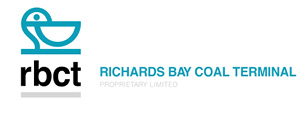 Related to Richards Bay Coal Terminal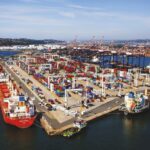 A new era in trade and export has begun and the traders, logistics operators and ports of KwaZulu-Natal are in pole position to take up new opportunities.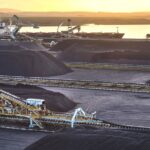 Moving coal in a safe, cost-effective and efficient manner, safeguarding the environment and stakeholders is RBCT's mission.