Resources 4 Africa is an entrepreneurial company specializing in conferences on Investment in Africa's Resource sectors including Mineral Resources, Oil & Gas, Natural Resources and Energy. Passionate about Africa and driven by the need to increase investment into the African continent, the Resources 4 Africa team aims to create fresh, inspiring and thought-provoking events that make a difference.
See news and upcoming conferences below: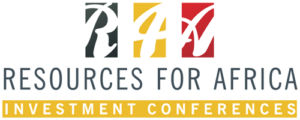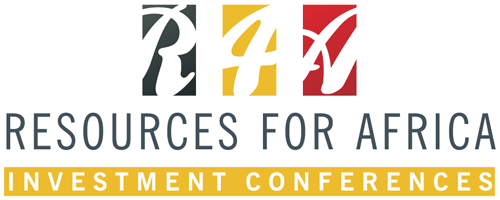 Related to Resources 4 Africa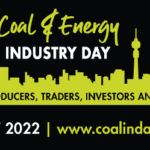 2022 Coal & Energy Industry Day, for Producers, Traders, Investors & Users will take place Wednesday, 27 July 2022.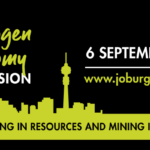 Hydrogen Economy Discussion - Implications and opportunities for South Africa and the mining industry, will take place Tuesday, 6 September 2022.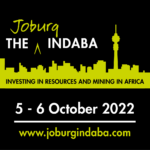 Joburg Indaba, the highly regarded and influential industry platform, will take place 5 - 6 October 2022 at The Inanda Club in Johannesburg.