Reed Exhibitions is Southern Africa's top exhibition organiser and venue management company. With access to global trade and consumer event organising expertise serving 44 industry sectors, we provide the best platform to showcase all industry sectors.
A part of Reed Exhibitions, the world's leading events organiser and part of the FTSE-listed Reed Elsevier Group, we extend their dedication to produce world-leading exhibitions.
Reed Exhibitions commits all of its experience and resources to inspiring and harnessing the most fundamental form of communication that exists – direct personal contact. Our mission is to invest in quality people and products and to provide a level of service that is unsurpassed in Africa.
Whether you goal is to expand your market, reach new export customers or simply grow your business, Reed Exhibitions can help you achieve it quickly and cost-effectively. We invite you to contact us for your next event, exhibition, project, and conference or venue management.
Website: www.reedexpoafrica.co.za
Related to Reed Exhibitions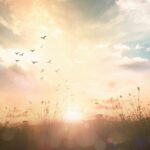 CAPE TOWN, 31 MAY 2021 – Tourism and Destination marketers have just one month to submit their entries for the 'Reigniting Africa' award, a new category in the African Travel & Tourism Awards event aimed at recognising the continent's most impactful, story-driven COVID-19 campaign.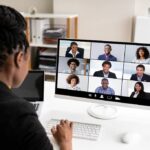 The overarching message of the recent African Tourism Investment Summit was that African Governments must work together to define a standardised travel protocol if tourism is to recover swiftly and deliver the economic benefits that are so critical for the continent.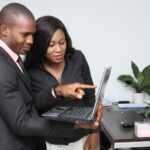 The virtual and live events form part of a 365-day plan to offer a significant ROI for exhibitors and international buyers.