REDISA is a non-profit organisation whose aim it is to develop a sustainable South African tyre recycling industry through an Integrated Industry Waste Tyre Management Plan (IIWTMP).
The Recycling and Economic Development Initiative of South Africa (REDISA) Waste Tyre Management Plan defines a unique approach to waste stream management that is a world first, developed in South Africa and making the local tyre industry a national and world leader in recycling.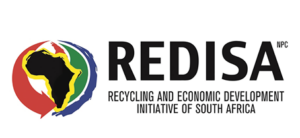 Related to REDISA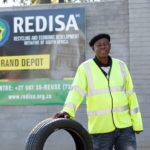 The SMME Opportunity Roadshow is set to take place on 20 April and will showcase opportunities for developing businesses, while also providing focused guidance for SMMEs...