The Port of Richards Bay is located approximately 160 km North-East of Durban and 465 km South of Maputo on the eastern seaboard of South Africa.
The combination of specialized cargo handling facilities, fast vessel turnaround, deep water infrastructure, excellent rail links to the hinterland and the large greenfield development potential, has made the Port one of the world's leading bulk ports, handling in excess of 80 million tonnes annually, representing approximately 60% of South Africa's seaborne cargo.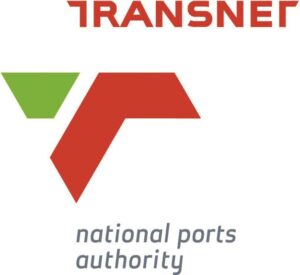 Related to Port of Richards Bay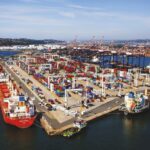 A new era in trade and export has begun and the traders, logistics operators and ports of KwaZulu-Natal are in pole position to take up new opportunities.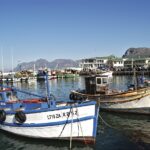 Hundreds of state properties along South Africa's coast are to become sites of new business opportunities and catalysts for economic growth and job creation.