The Port of Port Elizabeth is a geographically well-positioned, customer-centric, multi-cargo port that prides itself on flexibility and service excellence. It is the gateway for expanding markets, and is not only linked with the rest of the world, but it also has direct transport links into the heart of the African continent.
Being a congestion free port allows it to maintain high cargo handling rates, fast and efficient ship turnaround and unparalleled service levels. The port is equipped to handle dry bulk, bulk liquid, general cargo and container cargo. Passenger ships usually make use of one of the fruit terminal berths when calling at Port Elizabeth.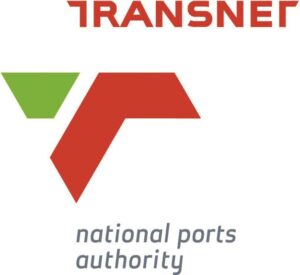 Related to Port of Port Elizabeth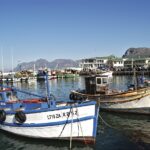 Hundreds of state properties along South Africa's coast are to become sites of new business opportunities and catalysts for economic growth and job creation.