The latest development in the South African stables of ports is the Port of Ngqura, a deep-water port located on the east coast of South Africa, 20 kilometres north east of Port Elizabeth and midway between Durban and Cape Town.
The Port of Ngqura is a world-class deep water port offering an integrated, efficient and competitive port service for containers on transit to global markets within the Sub-Saharan Africa region.
The Port also services the industrial bulk commodity requirements of the regional and national hinterland. Containers handled include imports and exports from across the globe as well as trans-shipment cargoes serving primarily East and West coast traffic as well as inter-line traffic from South America to Asia.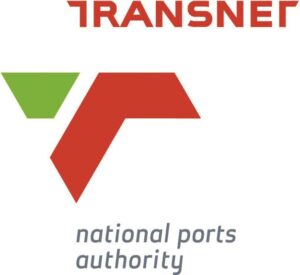 Related to Port of Ngqura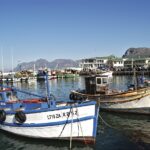 Hundreds of state properties along South Africa's coast are to become sites of new business opportunities and catalysts for economic growth and job creation.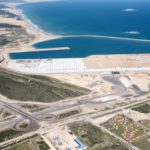 Please share background on the growth and development of the Port of Ngqura? The first phase construction of the Port of Ngqura (PoN) Greenfields project...