Phodiso Holdings Limited established themselves as one of the leading Black Investment companies, currently steering the Health Care Industry in Africa.
Phodiso Holdings constantly abreast themselves with latest technology, proven business models and secured strategic partners and alliances to grow and maintain the reputable status they have earned in the Health Care industry.
Facing the challenges of affordable health care to all in South Africa, Phodiso Holdings encourages the involvement of all health care professionals and associated industries, to all form part of the investment and to develop an integrated health care industry.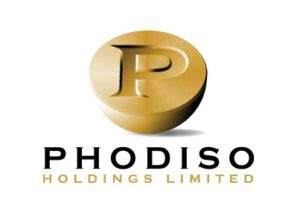 Related to Phodisa Holdings Limited