Pam Golding Properties is recognised locally and internationally as Southern Africa's leading independent real-estate group and the country's most awarded real-estate company, having won 22 coveted International Property Awards.
Offering a broad range of real estate services, the Pam Golding Property group has a network of over 300 offices in sub-Saharan Africa as well a number of international offices. We also form part of a strategic alliance with one of the world's largest property groups, Savills plc, and have access to its prestigious network of over 600 offices worldwide.
Inherent to the Pam Golding Properties brand, which is underpinned by the company's philosophy and cornerstones of empathy, knowledge, experience and integrity, is the promise of a 'sense of comfort'.
The group fosters a culture of service excellence and believes in constantly raising industry standards, both through innovative marketing, IT and other initiatives, coupled with the highest level of professionalism.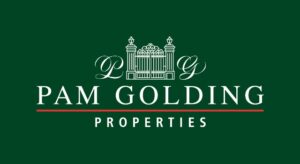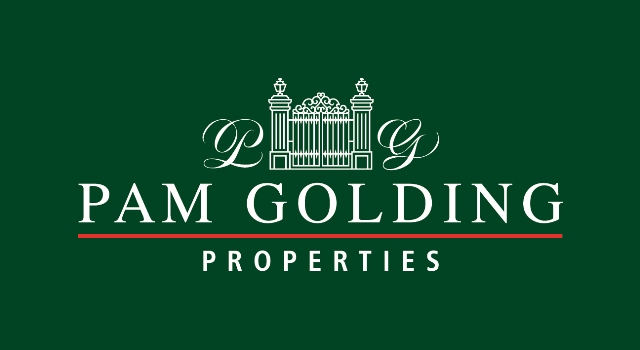 Related to Pam Golding Properties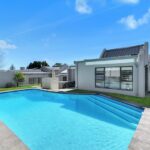 Although there is a 'small uptick' in rental enquiries, low affordability and unfavourable credit checks of potential tenants remain a concern in the rental market.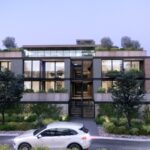 Roundabout Brooklyn not only offers luxury, comfort and convenient lifestyle for you, but for your pet too.