Oliver Kinross understands that the world is evolving and so to is the way human beings communicate and do business with each other. It's paramount that Oliver Kinross events reflect the modern day, business-world and the evolving requirements of the industries we serve.
At Oliver Kinross we work tirelessly on delivering innovative and cutting-edge events that are content-rich, entertaining, and provide extensive face-to-face networking opportunities. We have over the years developed our own proprietary event format that we find delivers a fantastic event-experience and significant return-on-investment for our clients.
The 3 key pillars of Oliver Kinross events to ensure we deliver successful shows are: content, entertainment and networking.
Website: http://www.oliverkinross.com/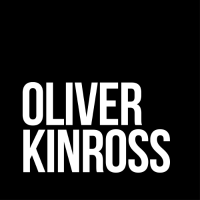 Related to Oliver Kinross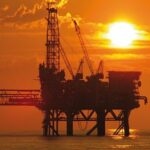 The governments of Uganda and Equatorial Guinea have agreed on a joint action plan for the development of both the country's oil and gas infrastructure.