Old Mutual's success as a trusted investment, savings, insurance and banking group since 1845 has been built on financial acumen and dedication.
We provide life assurance, asset management, banking and general insurance in Africa, Europe, the Americas and Asia. We have over 12 million customers and approximately 55 000 employees.
Our strategy is to build a long-term savings, protection and investment group by leveraging the strength of our people and capabilities in South Africa and around the world. We will focus, drive and optimise our business to enhance value for shareholders and customers.


Related to Old Mutual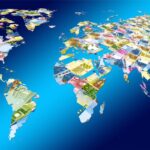 Investors can now select a solution from either the inflation-targeting range or the rand-denominated offshore offering for tax-free investments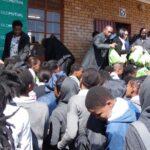 The Caring4Girls programme was established by the Imbumba Foundation two years ago and to date has already improved the lives of more than 10 000 girls.