The Northern Cape Chamber of Commerce and Industry (NOCCI) is committed to delivering informed, timely value-adding information and data, based on:
Superior Industry and Government Relationships and knowledge,
A real understanding of the issues that affect both our clients and customers, and
A genuine enthusiasm for what we do.
Our aim is to act as a trusted extension of our clients' businesses, producing results that directly and positively impact on their business objectives, as well as those articulated by our Government, to the betterment of our communities.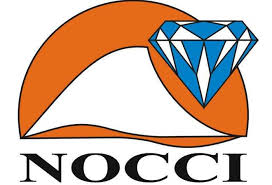 Related to NOCCI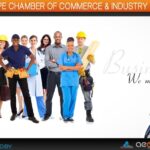 If you are a businessperson with vision, you cannot afford not to join the Chamber movement.