Nedbank is one of South Africa's four largest banking groups with a wide range of wholesale and retail banking services.
Nedbank's headquarters are located in Sandton in Johannesburg with large operational centres in Durban and Cape Town. Nedbank has a regional branch network throughout SA – approximately 1 000 staffed outlets.
There are also numerous branches and representative offices in other southern African countries and certain global financial centres. These meet the international banking requirements of the group's SA-based multinational clients.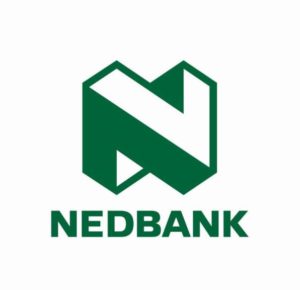 Related to Nedbank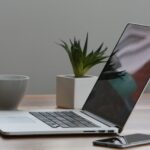 Ciko Thomas, Group Managing Executive for Nedbank Retail and Business Banking, discusses digitisation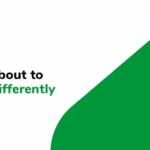 A first on the African continent, Nedbank answers the call to go beyond banking.