Mondi is an international packaging and paper Group with a dual listed company structure – primary listing on the JSE Limited for Mondi Limited and premium listing on the London Stock Exchange for Mondi plc.
We sustainably manage forests and purchase wood from responsible sources to produce pulp. Along with paper for recycling, we then turn the pulp into containerboard, kraft paper and uncoated fine paper.
Our downstream operations require paper and other raw materials such as resins, films and nonwovens, some of which we produce ourselves. Our converting operations create a wide range of innovative and sustainable packaging solutions and advanced materials that contribute to our customers' success.
Website: https://www.mondigroup.com/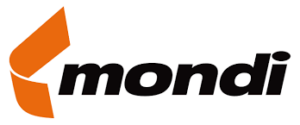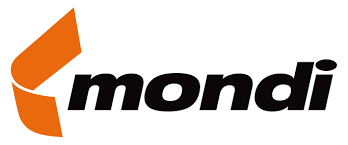 Related to Mondi Group South Africa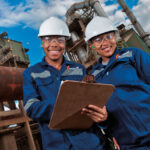 Leading the way in transformation and enterprise development.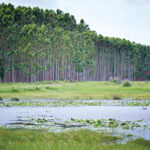 Mondi South Africa is at the forefront of sustainable business practices. Viv McMenamin, CEO Mondi South Africa, explains: "It's exciting to be playing a...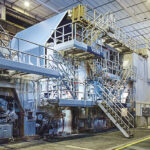 At Mondi, we continue to invest in and manage our business to ensure that our manufacturing operations maintain their high-quality and low-cost advantages and are well-positioned for growth opportunities.