A smart city in the south of Mauritius, Mon Trésor (an Omnicane project) reconciles eco-responsibility and contemporary urbanism. Its initial phase offers residential properties, parks, a commercial centre, a sports complex, a beach house and a business park.
Business Gateway Mon Trésor
The Business Gateway, the commercial precinct of Mon Trésor Smart City, is less than 500 m from the airport cargo village. Designed for airport-related business, it spreads over 550,000 m² and comprises an Office Park, a Freeport Park, a Commercial Park and a Shopping Centre, all with unequalled accessibility to major highways and neighbouring amenities.
Scroll down for more information…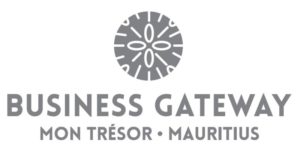 Related to Mon Trésor Smart City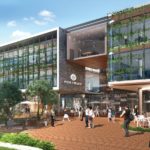 Located close to the airport, Business Gateway Mon Trésor Mauritius provides convenience for collecting, storage, break-bulk, packing, processing and forwarding of goods.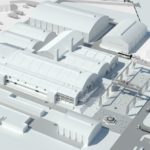 Studio Babelsberg will offer world-class production facilities and services to international filmmakers and film and television producers on the island of Mauritius.