The Limpopo Economic Development Agency (LEDA) is a new economic development agency, following a merger of parastatals under the Department of Economic Development, Environment and Tourism.
The merged entities include former Trade and Investment Limpopo, Limpopo Business Support Agency, into the Limpopo Economic Development Enterprise. LEDA's group of companies also includes Corridor Mining Resources, Risima Housing Finance Corporation and Great North Transport.
Website: http://www.lieda.co.za/
Related to Limpopo Economic Development Agency (LEDA)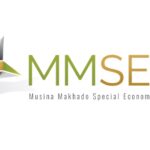 The new corporate identity of the MMSEZ was launched at a function on the 17th September 2020.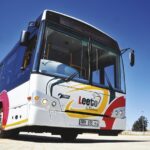 Transport is entering a new era with Polokwane rolling out a new public transportation system.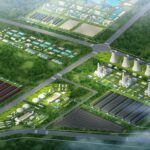 Lehlogonolo Masoga, CEO of Musina-Makhado SEZ, explains how the MMSEZ is ideally placed to play a key role in regional integration.