As a global award winning provider of Forex trading education, Learn to Trade has taught over 250,000 people how to successfully trade on the Forex Market.
With their head offices at the heart of the financial district in Sandton, and professional traders running workshops across South Africa, Learn to Trade can ensure they're offering you nothing less than first class experience and expertise.
Learn to Trade have been awarded 'Best Forex Education Provider' by Global Banking and Finance 3 years in a row. At their free Forex trading workshops, you will be introduced to trading and taught the tools and strategies needed to make money on the Forex Market.
To find out more visit www.forexseminar.co.za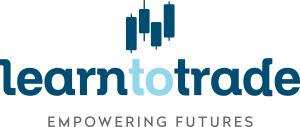 Related to Learn to Trade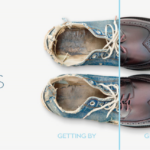 Find out how Learn to Trade can make you recession-proof by attending one of the free workshops across South Africa.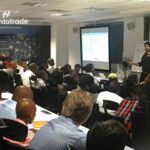 Learn to Trade, South Africa's number one Forex educator is kick starting another tour of the country this June. Across three weeks and 5...