Knect365 is part of the Knowledge and Networking Division of Informa PLC.
KNect365's Knowledge and Networking offerings create collaborative, results-focused opportunities for growth.
Website: https://www.knect365.com/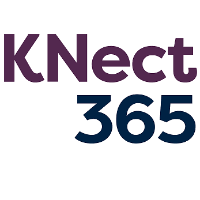 Related to KNect365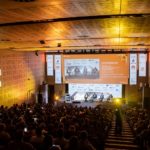 15 000 plus visitors emphasise significance of the role technology plays in all our futures.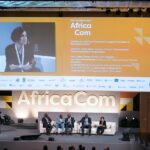 The annual AfricaCom Awards shortlist was released today. With an overwhelming number of excellent entries, the selection process has been even more challenging than previous years.