The Invest Cape Town initiative was launched by the City of Cape Town to strengthen and promote our status as a high-performance, African business hub that supports big ideas and innovation.
The City of Cape Town enables growth by linking businesses to new insights, opportunities and solutions. Invest Cape Town, together with Wesgro, our official investment promotion agency, is a demonstration of the City's commitment to creating a platform that contributes to the increased awareness, attractiveness and competitiveness of the city as a place to do business.
Our mission is to attract and retain foreign direct investment which is of strategic importance to the economic development of Cape Town. We work with international and local entrepreneurs, SMEs and multinationals that wish to set up a business in Cape Town.
The Invest Cape Town team offers a wide range of customized services, free of charge, for any business stage you are in.
Website: https://www.investcapetown.com/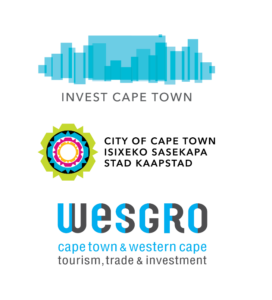 Related to Invest Cape Town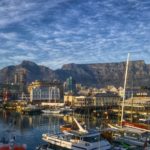 Each year, 80 to 200 cruising yachts pass Cape Town from the Indian Ocean en-route to the Caribbean – a lucrative market waiting for enthusiastic investors.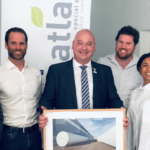 The experiences and insights from the past few years in the form of a Package of Plans adopted by the Atlantis SEZ will set future strategies and implementation plans into motion.
The City of Cape Town is excited to present another enticing property development opportunity to the private sector in Green Point, Cape Town.