The Invest Cape Town initiative was launched by the City of Cape Town to strengthen and promote our status as a high-performance, African business hub that supports big ideas and innovation.
The City of Cape Town enables growth by linking businesses to new insights, opportunities and solutions. Invest Cape Town, together with Wesgro, our official investment promotion agency, is a demonstration of the City's commitment to creating a platform that contributes to the increased awareness, attractiveness and competitiveness of the city as a place to do business.
Our mission is to attract and retain foreign direct investment which is of strategic importance to the economic development of Cape Town. We work with international and local entrepreneurs, SMEs and multinationals that wish to set up a business in Cape Town.
The Invest Cape Town team offers a wide range of customized services, free of charge, for any business stage you are in.
Website: https://www.investcapetown.com/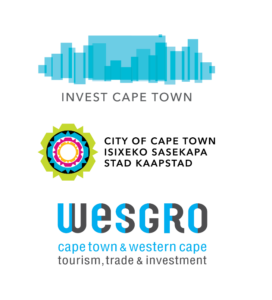 Related to Invest Cape Town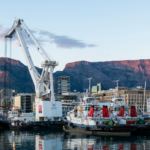 Investors and enterprises who invest or operate locally will find that they've joined a city that places great emphasis on sustainable, ethical food and beverage manufacturing.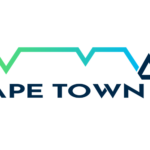 The founders of Cape Town AI believe that skilled AI developers can contribute to a better planet, and work with their clients to help improve their triple bottom line.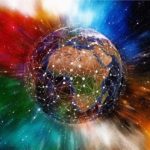 Cape Town has established itself as a key technology hub in Africa with a number of major companies launching their head offices in the city.