Informa is a leading business intelligence, academic publishing, knowledge and events group.
We help customers in hundreds of professional, commercial and academic communities connect and learn, and create and provide access to content and intelligence so they can work smarter and make better decisions faster.
Informa Exhibitions delivers around 200 trade and consumer exhibitions annually across the globe.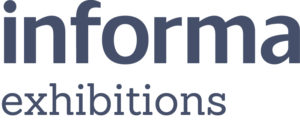 Related to Informa Exhibitions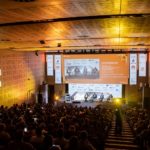 15 000 plus visitors emphasise significance of the role technology plays in all our futures.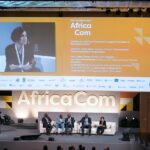 The annual AfricaCom Awards shortlist was released today. With an overwhelming number of excellent entries, the selection process has been even more challenging than previous years.