Established in 1940, the IDC is a national development finance institution set up to promote economic growth and industrial development. The IDC is owned by the South African government under the supervision of the Economic Development Department.
The IDC aims to be the primary source of commercially sustainable industrial development and innovation to benefit both South Africa and the rest of Africa. It's mandate is to contribute to the creation of balanced, sustainable economic growth in South Africa and on the rest of the continent. The IDC promotes entrepreneurship through the building of competitive industries and enterprises based on sound business principles.
As a key implementing agency of industrial policy, the IDC's activities currently center on the National Development Plan (NDP), the New Growth Path (NGP) and the Industrial Policy Action Plan (IPAP). The IDC identifies sector development opportunities aligned with policy objectives and develop projects in partnership with stakeholders.
Website: https://www.idc.co.za/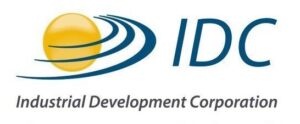 Related to Industrial Development Corporation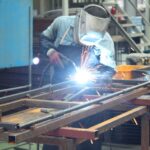 Industrial Development Corporation Regional Manager Mashweu Matsiela explains how the IDC's mandate helps to improve lives.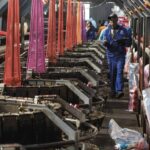 Having obtained qualifications in commerce, finance and executive management, culminating in a Masters in Business Leadership, David McGluwa worked in various financial fields including...