The Human Resource Development Council of South Africa (HRDCSA) is a national, multi-tiered and multi-stakeholder advisory body under the leadership and stewardship of the office of the Deputy President of South Africa and managed by the Ministry of Higher Education and Training.
The HRDCSA Secretariat provides strategic, technical, administrative and logistic support, and assumes responsibility for, among other aspects, management of the multi-sectoral response to human resource development matters in South Africa and to focus on improving the human resource development base and skills of the South African people.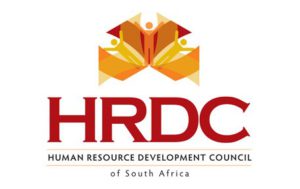 Related to Human Resource Development Council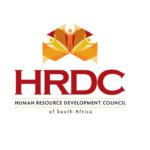 Why did the HRDC establish the Artisan Development Technical Task Team? The need for increased numbers of artisans as well as the need to improve...