Halls is a vertically integrated sub-tropical fresh produce business with global reach.
More specifically, Halls specialises in the growing, sourcing, packing, ripening, distribution and marketing of quality sub-tropical fresh produce, especially avocado.
Our expanded product suite includes mango, litchi, lime and pecan in addition to an ever-expanding range of other sub-tropical exotics and associated product lines. Halls has over 1,800ha of orchards under management, with operations in 4 countries and annual sales of more than 5 million cartons of avocado.
Our business is based on the strong values and long-term partnerships that we share and build with all our stakeholders: our employees, our shareholders, our grower partners, our communities and our customers.
After 125 years of being in business, we are still 100% family-owned and a member of the HL Hall & Sons Group. Long-term sustainability is not just our legacy it is the essence of who we are.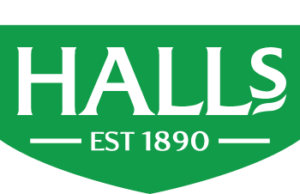 Related to HL Hall & Sons (Halls)