False Bay TVET College offers quality, accredited, vocational, occupational and skills programmes in a range of fields, designed with Industry to meet the skills shortages of South Africa.
We offer practical career paths to suit your passion in Engineering, Business, Hospitality, Information Technology, Safety in Society, Education Studies, 2D Animation, Tourism and Boat Building.
False Bay College, a leader in the Public Technical and Vocational Education and Training (TVET) Colleges sector has been rated as one of the top performing TVET Colleges in South Africa. False Bay TVET College is ISO 9001:2008 Certified.
Website: https://www.falsebaycollege.co.za/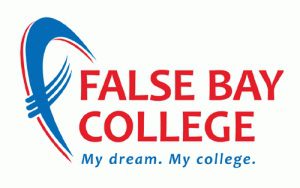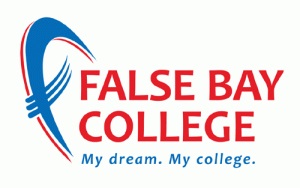 Related to False Bay TVET College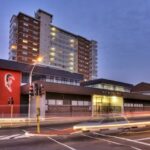 While not the largest college, False Bay has consistently been recognised as one of the best TVET colleges in South Africa for over 15 years.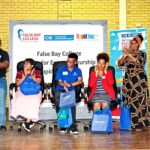 SMME's win at recent Community Enterprises Exhibition as a result of transformative and targeted learning.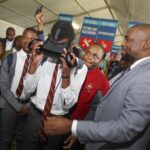 1 200 learners were rallied up for a day of learning, and motivated to consider artisanship as a career of choice in the 21st Century.