False Bay TVET College offers quality, accredited, vocational, occupational and skills programmes in a range of fields, designed with Industry to meet the skills shortages of South Africa.
We offer practical career paths to suit your passion in Engineering, Business, Hospitality, Information Technology, Safety in Society, Education Studies, 2D Animation, Tourism and Boat Building.
False Bay College, a leader in the Public Technical and Vocational Education and Training (TVET) Colleges sector has been rated as one of the top performing TVET Colleges in South Africa. False Bay TVET College is ISO 9001:2008 Certified.
Website: https://www.falsebaycollege.co.za/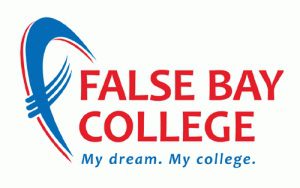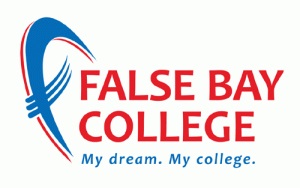 Related to False Bay TVET College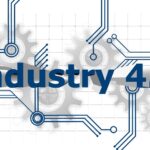 Old traditional classroom practice will not work, but a new paradigm shift is needed – a move towards Student Centred Learning where teaching is meaningful, relevant and focused.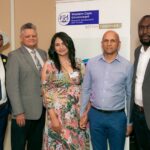 In 2019, 133 entries were received for the Western Cape Entrepreneurship Recognition Awards, which celebrates the hard work of entrepreneurs and their contribution to job creation and growth.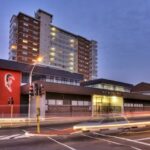 While not the largest college, False Bay has consistently been recognised as one of the best TVET colleges in South Africa for over 15 years.