Exxaro is one of the largest and foremost black-empowered, South African-based diversified resources companies, with current business interests in South Africa, Europe and United States of America.
Although just 10 years old, Exxaro's pedigree and skills were built over decades as a company rooted in South Africa and respected by its peers for its innovation, ethics and integrity.
Based on a well-executed strategy, solid returns, access to funds and quality resources, Exxaro is a unique listed investment opportunity.
Website: http://www.exxaro.com/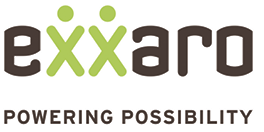 Related to Exxaro Resources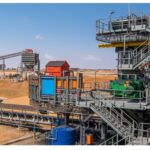 Exxaro is powering forward with R20-billion worth of self-financed community power projects, but there's more at play for the company than just providing power and infrastructure to the people.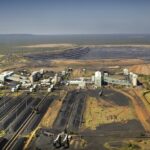 Grootegeluk has maintained its ISO and OHSAS certification for the past 10 years and has not experienced a fatality since 2012.