The main business of the Export Credit Insurance Corporation of South Africa (ECIC) is to provide insurance cover on risks associated with investments and loan finance for capital goods and services projects in foreign countries.
The ECIC provides insurance that enables South African exporters to offer their services and products on the international market, with a particular focus on emerging markets in Africa that are considered too risky for conventional insurers.
Its overarching goal – and its mandate from the South African government as its sole shareholder – is to make South African exporters attractive to international buyers; to attract foreign income, stimulate local economic growth and create local jobs.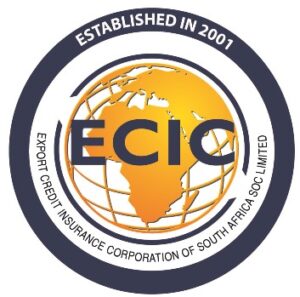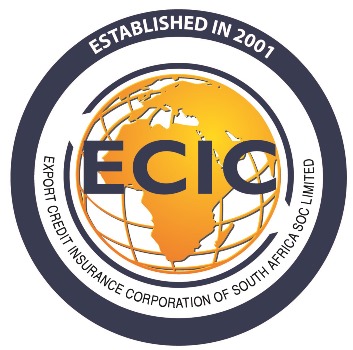 Related to Export Credit Insurance Corporation
ECIC's Senior Economist, Sindiso Ndlovu, to participate in the upcoming Manufacturing Indaba conference, hosted virtually from 9 – 10 December 2020.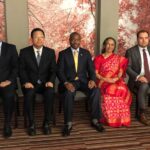 Coinciding with the 10th BRICS Summit that is taking place in Johannesburg, South Africa in July 2018, the 4th BRICS Heads of ECA Meeting was held on 24 July in Johannesburg.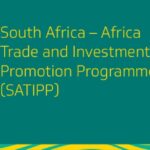 Afreximbank and the ECIC have officially launched the South Africa – Africa Trade and Investment Promotion Programme (SATIPP), a $1-billion financing programme to promote and expand trade and investments between South Africa and the rest of Africa.