iLembe District Municipality is situated on the east coast of South Africa, in the KwaZulu-Natal Province. iLembe is one of the 11 district municipalities of the KwaZulu-Natal province and is also the smallest District Municipality in the province, with a total population of approximately 606 000.
Enterprise iLembe is the Economic Development Agency for the iLembe District Municipality, responsible for Trade & Investment Promotions and Local Economic Development in the region. The vision of Enterprise iLembe is to enable iLembe District to be the destination of choice for Investment, Business & Tourism.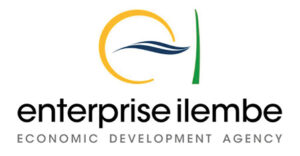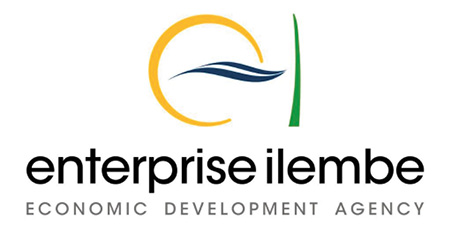 Related to Enterprise iLembe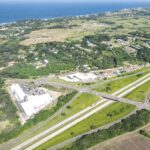 Enterprise iLembe is driving economic development through trade and investment.