The Durban Chamber of Commerce and Industry (DCCI) contributes towards creating an investment-friendly economic and business environment in eThekwini and provides services relevant to the needs of the business community.
The chamber aims to achieve the following:
To provide an investor- and business friendly environment
To facilitate economic and business growth
To provide relevant services to maintain and attract membership
To maintain and sustain its membership
To promote the development of small businesses
To engage in influential advocacy on behalf of business
Website: http://www.durbanchamber.co.za/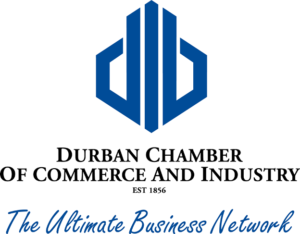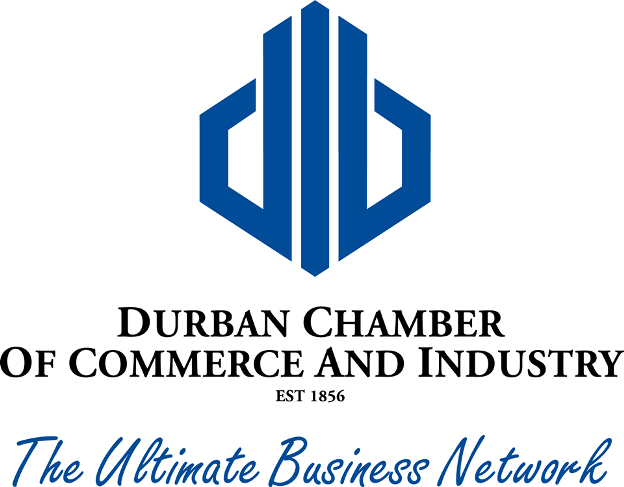 Related to Durban Chamber of Commerce and Industry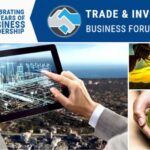 You are invited to join us on the 18th October at the Durban Chamber Trade and Investment Business Forum Meeting as we discuss "Framework for Sustainable Cities - triggers for Catalytic Growth".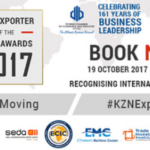 The Durban Chamber of Commerce and Industry in partnership with Transnet Port Terminals hosted a breakfast on October 4th to announce the nominees of this year's KZN Exporter of the Year Awards.