The Department's mandate is to be the custodian and manager of all national governments' fixed assets, for which other legislation does not make another department or institution responsible. This includes the determination of accommodation requirements, rendering expert built environment services to client departments and the acquisition, maintenance and disposal of such assets.
In reflecting on its mandate, the department sees itself as:
The "Handy Man" of the State
The "Leader" of the EPWP (Extended Public Works Programme)
The Regulator of the industries and associated professions falling under its jurisdiction
The Asset Manager for and on behalf of State
Website: http://www.publicworks.gov.za/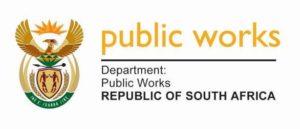 Related to Department of Public Works
The Northern Cape has a coastline of 313 km but the economic value of this asset has barely been touched.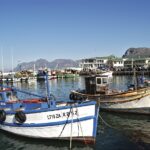 Hundreds of state properties along South Africa's coast are to become sites of new business opportunities and catalysts for economic growth and job creation.