De Beers Group has two shareholders – Anglo American (85 per cent) and the Government of the Republic of Botswana (15 per cent). We're involved in almost every stage of the diamond pipeline: exploration, mining, sorting, valuing and selling rough diamonds; marketing and selling polished diamonds and jewellery; and developing synthetic diamonds for industrial use.
The De Beers Group of Companies employ more than 20,000 people around the world.
Website: https://www.debeersgroup.com/


Related to De Beers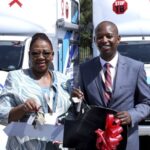 The mine has donated two mobile clinics in Kroonstad to serve the local communities, and training programmes are equipping young people with skills.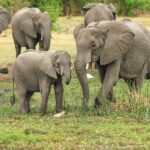 The second translocation of elephants from the Venetia Limpopo Nature Reserve (VLNR) in South Africa to Zinave National Park in Mozambique has taken place.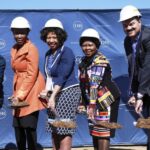 The town of Parys to have a new and secure place for its senior citizens.