Africa is one of the fastest growing economic regions in the world with 54 countries and Cummins has a presence in 51 of these through various distribution networks.
Formally established in 2010, the headquarters of the Cummins Africa Area Business Organization is located in Johannesburg, South Africa and is the nerve center for all Cummins operations on the Continent. Cummins has had a presence on the continent since 1946 and launched its first manufacturing plant (Filtration) in South Africa in 1998. Today the organization has company-owned entities in 10 countries with more than 1,400 employees.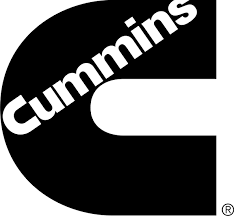 Related to Cummins South Africa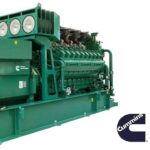 What does the future hold for energy and power? The opportunities are extremely good in terms of standby emergency power. These scheduled down-times will add...