Credit Guarantee Insurance Corporation of Africa Limited is a South African underwriting company operating in the field of domestic and export credit insurance.
We also provide various surety & bonds via a specialised business unit and since the advent of business rescue, a dedicated salvage and recovery unit was established to deal with the sometimes, hugely intricate restructuring that is needed to ensure that both our clients interests as well as that of Credit Guarantee are preserved.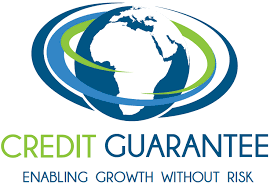 Related to Credit Guarantee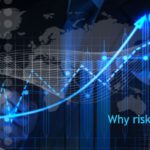 What is Credit Guarantee's competitive advantage in the industry? Credit Guarantee was established in 1956 and our Diamond Jubilee will be celebrated in 2016. Essentially,...