The Council for Geoscience (CGS) is one of the National Science Councils of South Africa and is the legal successor of the Geological Survey of South Africa, which was formed in 1912 by the amalgamation of three former surveys, the oldest of which – the Geological Commission of the Cape of Good Hope – was founded in 1895.
The Geoscience Act, Act No. 100 of 1993 established the CGS in its present form. Today, the CGS is a modern institution, boasting excellent facilities and expertise and ranking among the best in Africa.
Website: www.geoscience.org.za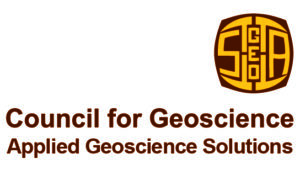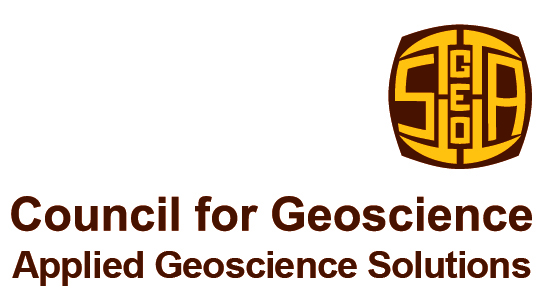 Related to Council for Geoscience
The CEO of the Council for Geoscience, Mosa Mabuza, explains why the time is exactly right to align the amount of exploration South Africa does with the incredible potential of the country's mineral wealth.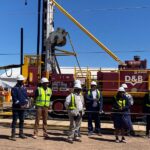 The research's special focus is aimed at assessing the potential environmental impacts that could be brought about by shale gas development in the Karoo.